During a pre-All Out media call on Thursday afternoon, AEW GM/Owner Tony Khan was asked about his feeling regarding the size of the roster at present, and if it's too full.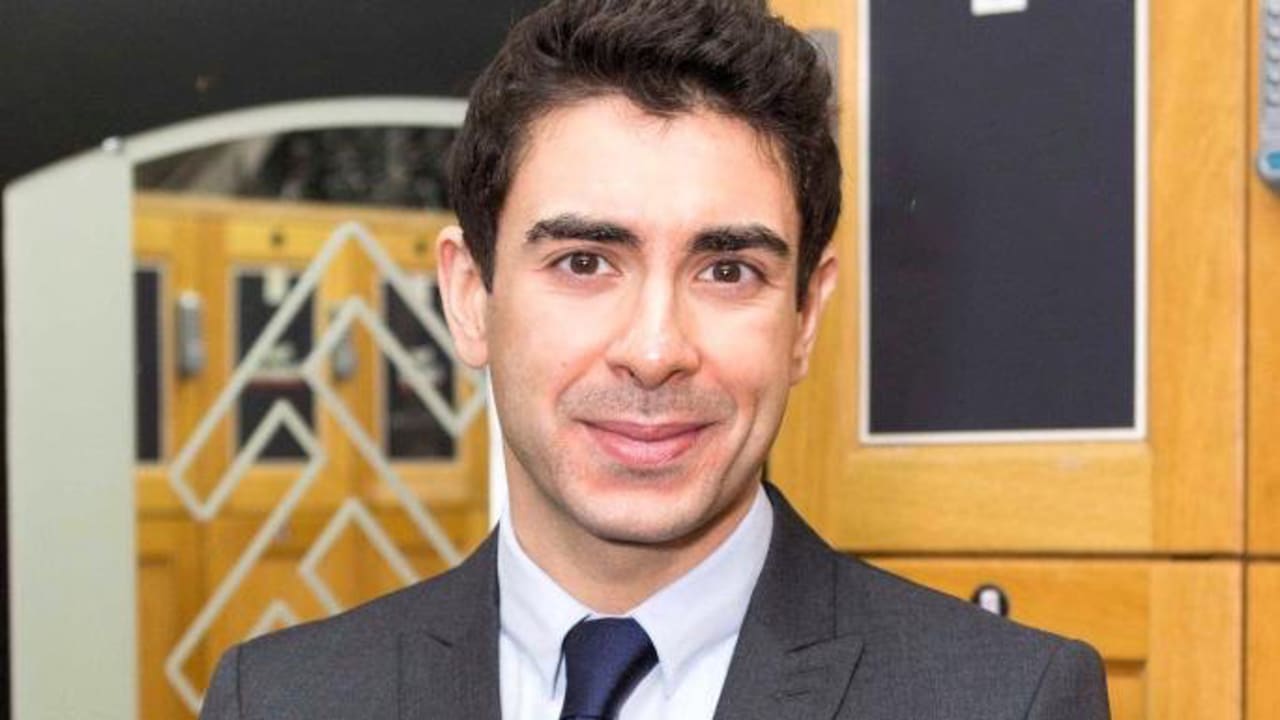 Niger Chambers from Big Gold Belt Media asked TK how close the company was to reaching a "full roster". ITNWWE.com places the current official roster size for in-ring athletes at 96, split with 73 male competitors across three different title belt divisions, and 23 female performers focussed on the sing World Women's Championship. This doesn't include the myriad of wrestlers who regularly appear as enhancement talent/in smaller roles for the company who have yet to receive the "[BLANK] is All Elite" graphic.
A lot has been made over the last year about AEW's roster size, with some fearing that the company is becoming unable to efficiently support everyone to an extent that matches their status. As has been pointed out by some, the main card for this weekend PPV fails to feature some significant names.
Some viewers have felt for some time that the sizeable roster makes it hard to effectively make use of the high level of talent in the locker room. Many of these articles came with the caveat that all of this could change with the arrival of AEW's third hour of weekly televised programming, which has turned into RAMPAGE on a Friday night. Three episodes into the show run, so far the storylines are pretty intertwined, with matches from one show leading into the following. As a result, this new opportunity for different talent to be featured has yet to fully materialise.
Tony Khan is unafraid though. Comparing the situation to his experience with both American Football and Football, he highlighted that "you're constantly looking to evolve your roster… people become available [between contract experations or wanting to return to the ring]". He highlighted that, unlike those other commitments he has, wrestling isn't held back by a roster cap and that while he expects AEW to continue to expand over the next couple of years, we should expect the roster to grow also. He mentioned specifically the addition of 2 Point 0, as people he had admired for some time during their work with NXT, but never thought he'd have the opportunity to sign them. Tony suggests that he's constantly looking at who becomes available, and who can help his product.
With the rumoured potential of up to 5 debuts over this weekend (Adam Cole, Bray Wyatt, Bryan Danielson, Lana, Ruby Soho), it remains to be seen if the hottest professional wrestling promotion in the world today will be able to keep every plate spinning.

Thank you again to AEW for having us as part of their media scrum. Predictions for Sunday's PPV by @samdunker11 and @tlouiseclarke will be here over the weekend.